---
Jobs at MultiStory Learning
---
Listed here are the current openings at MultiStory Learning Pvt. Ltd., which is the parent company for The Book Lovers' Program for Schools, The ilovereadin' Library, MsMoochie Children's Books and Kathalaya Storytelling Training Centre, Chennai. Click here for more about MultiStory Learning. Scroll down for the job descriptions.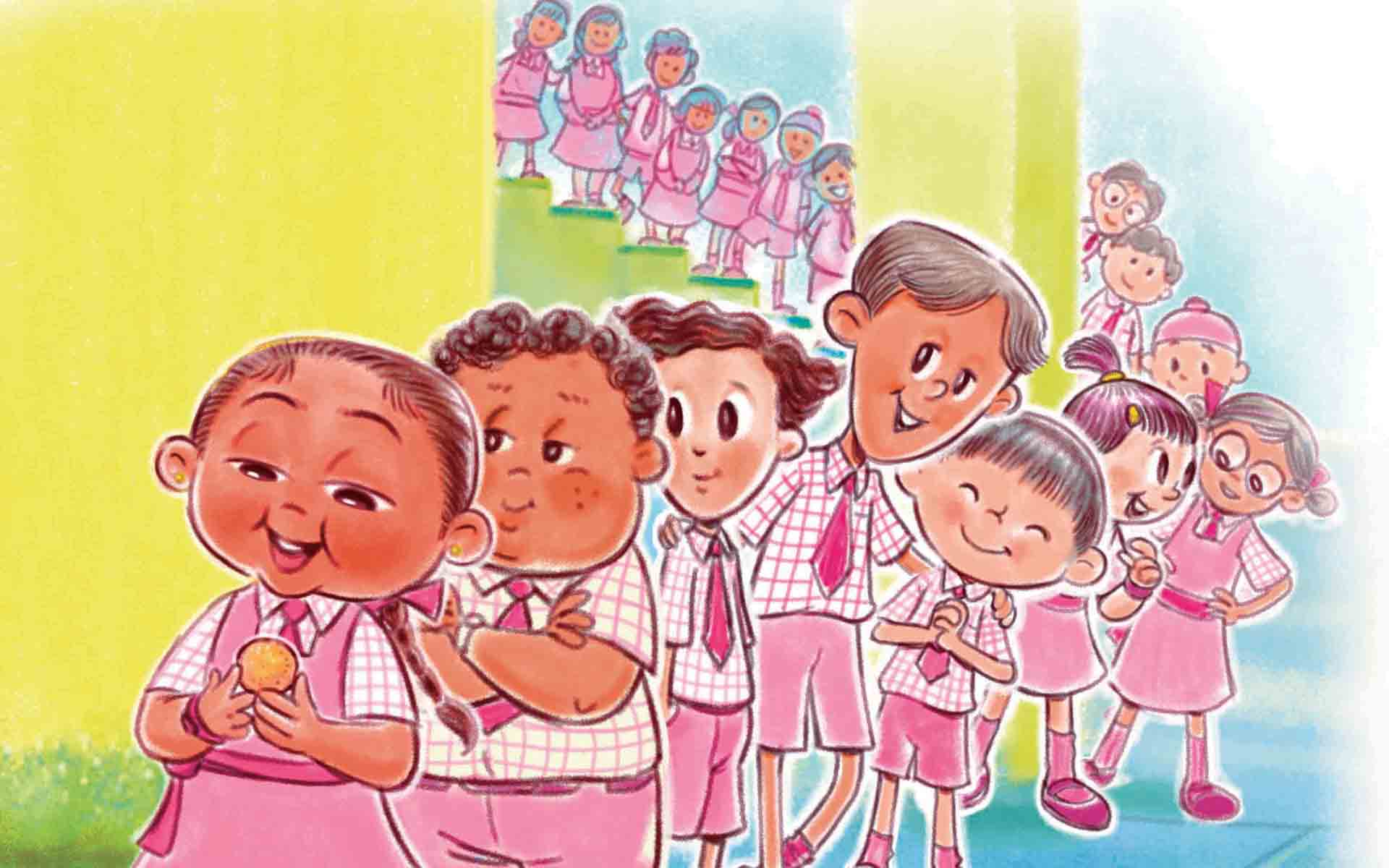 ---
Storyteller
---
One of the best experiences in the world is to sit down and listen to a great story. But for some of us, the best experience is to tell a great story and win the love and appreciation of a tough audience. Are you that kind? We are looking to hire young, energetic, enthusiastic storytellers or storytellers-to-be for a travelling storyteller position. You'll travel the countryside and tell stories to kids from ages 4 to 14 in our client schools. Whoever has had this position earlier will tell you - this is a dream job. Click here for more details.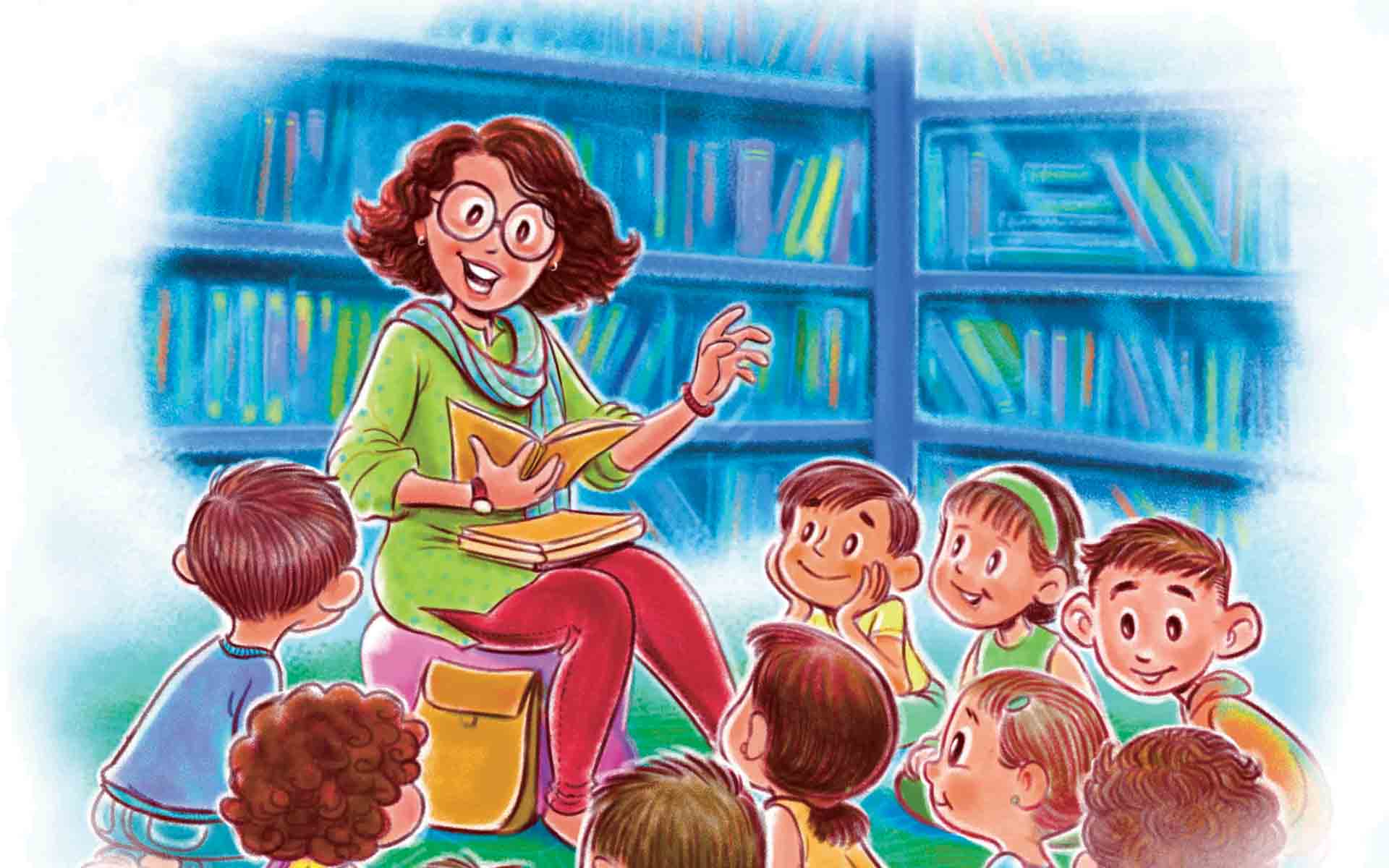 ---
Sales
---
Selling children's books in India is tougher than selling pizza. It's tougher than selling mobile phones and video games. It's tougher than selling cake and chips. It's about as tough as selling snow to an Eskimo. We're looking to hire sales executives and managers who love a good challenge. Click here for more details.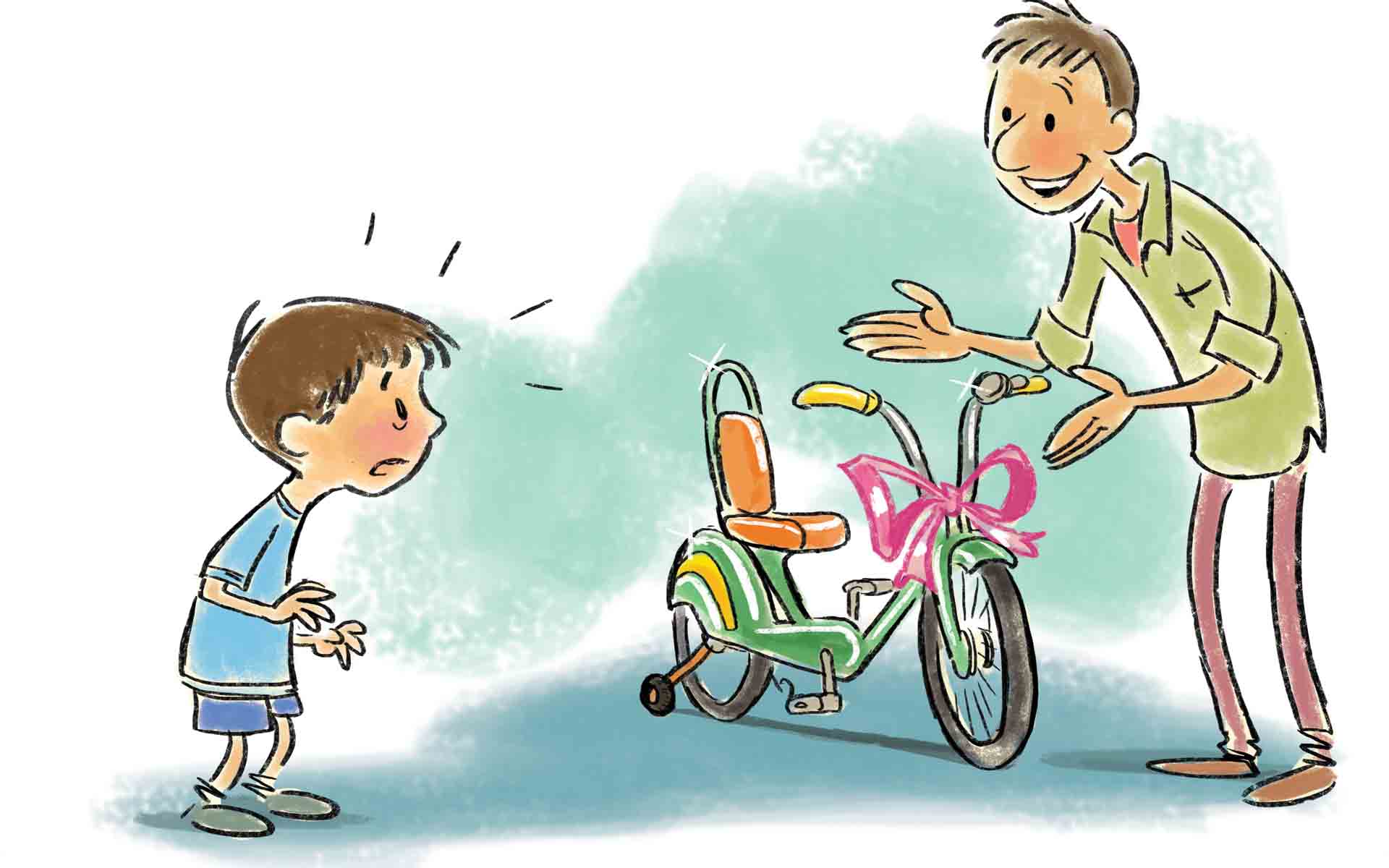 ---
Freelance
---
If you absolutely love what we do but can't join us for whatever reason, then do take a look at options for freelancers in storytelling, theatre, writing, illustrating, layout, and sales. Prior work-ex as a freelancer is preferred. Click here for more details.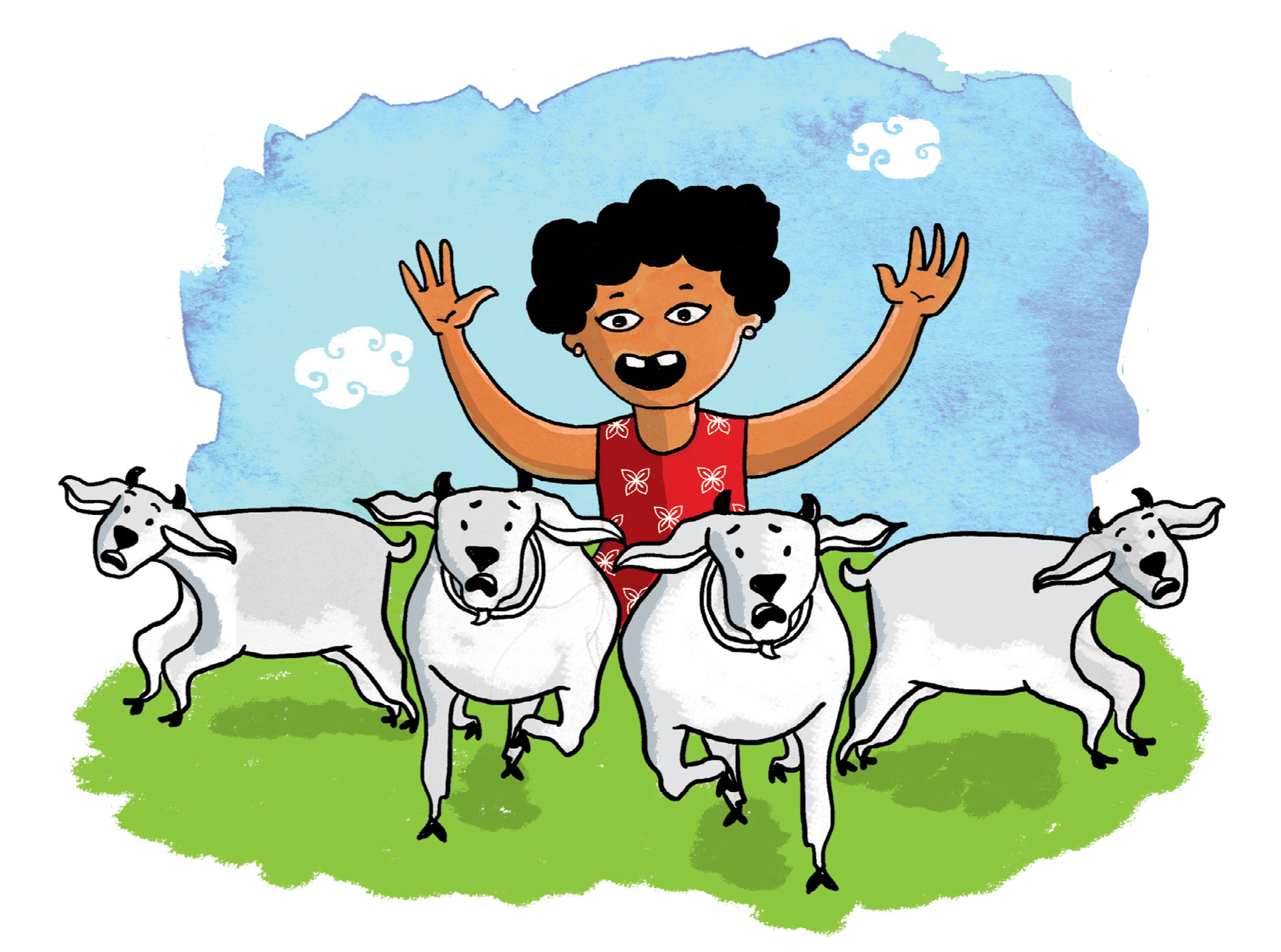 ---
Interns
---
Summers and Winters are magical times at our office. There's a lot of action and a lot of people doing a hundred different things and exploring the world of Children's literature and school education. Spend your Summers or Winters with us - explore with us and find out what it's like to work with us. Click here for more details.