MultiStory Learning
---
Multistory Learning Private Limited was formed in 2011 with the aim of using stories as building blocks for developing educational products and services. We have offices in Chennai and Gurgaon. Scroll down to read more about what we do.
---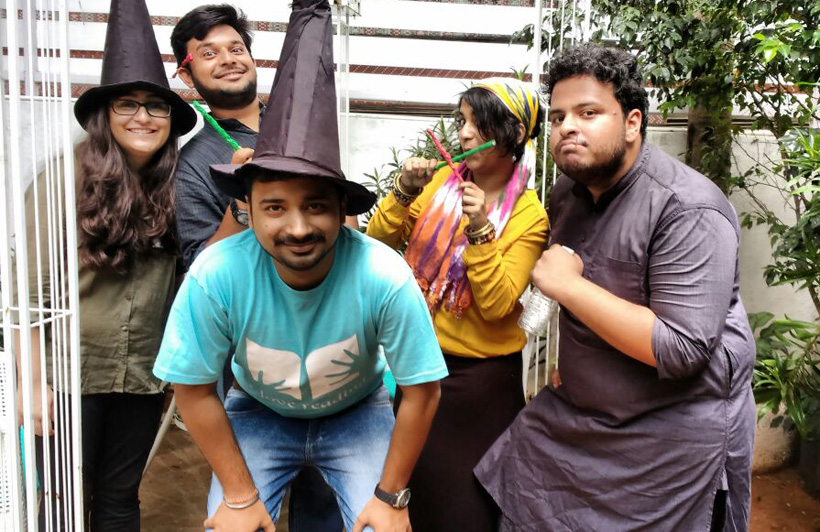 ---
BLPS
The Book Lovers' Program for Schools (BLPS) is a reading program designed to get children to love reading storybooks. It has six components which are customized depending on the school's requirements. Over the past five years, we have partnered with more than 50 schools, trained 1000 teachers and helped 50000 students discover their love for reading. Find out more at www.blps.in.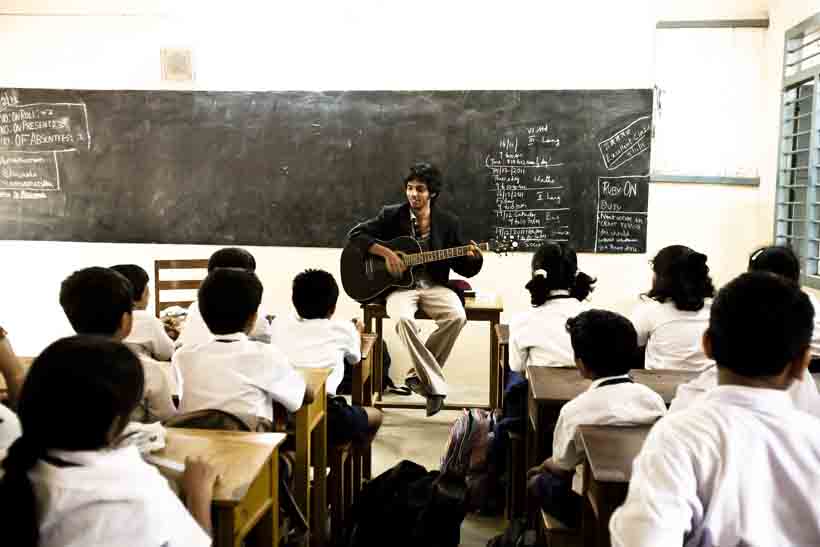 ---
iloveread.in
The ilovereadin' Library and Library Services is present in Chennai, Delhi/NCR, Bangalore, Coimbatore, Chengalpattu and Tirunelveli. We believe in the positive impact that a good library can have on the community. Visit us and see the amazing work we are doing in the library space.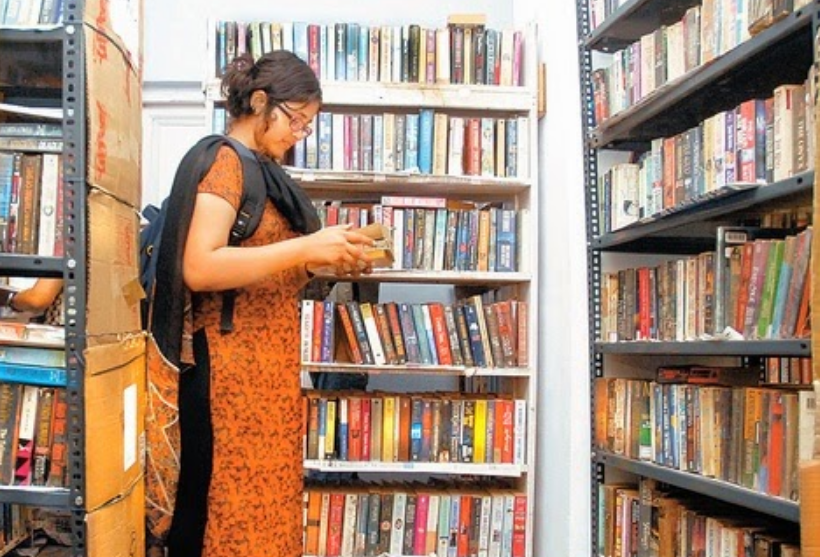 ---
MsMoochie
MsMoochie is a publishing imprint that focuses on contemporary Indian writing. We publish books for kids of ages 2 - 15. The Little Book Lovers' Reading Series for emergent readers is a MsMoochie publication. Find out more at www.msmoochie.in.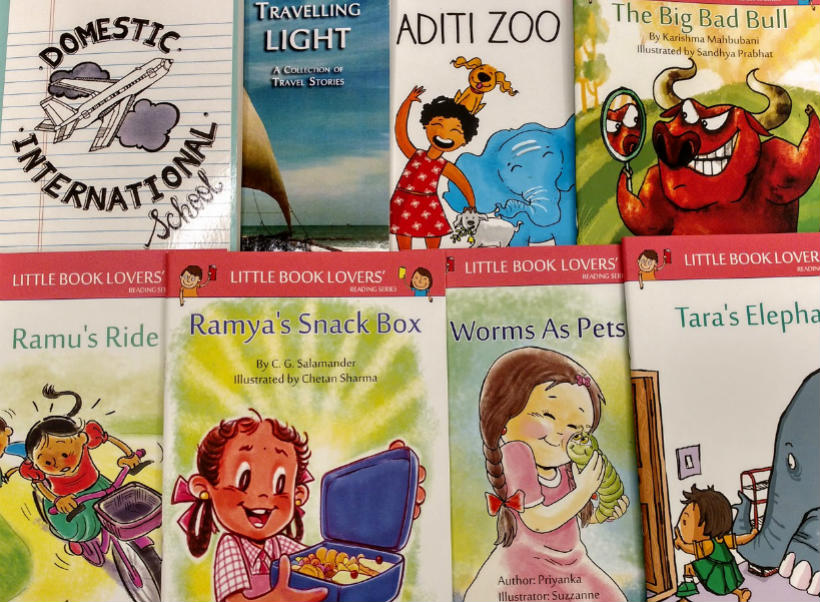 ---
Kathalaya Chennai
We are home to Kathalaya Chennai. Kathalaya is a storytelling academy that aims to bring alive the magic of stories. It is run by Geeta Ramanujam, the Goddess of storytelling. She's been training storytellers since 1996. We offer the Kathalaya Beginner's Course in Storytelling that is open to absolutely anyone looking to inject some good quality storytelling into their work and their lives. Find out more at www.kathalaya.org.