Storyteller
---

---
Our full-time resident Storytellers tell stories at schools and inspire children to pick up reading as a habit. In a typical year, our storytellers tell stories for 400-500 hours. They impact over 10000 children each! They travel to schools and transform classrooms and libraries into live spaces full of laughter and inspiration. If you'd love to travel to schools and inspire children to pick up reading through storytelling, then this job is for you. Scroll down and listen to Naresh talking about 'Day of Stories', see some pictures, read about what this job entails and what it takes to get this amazing job.
---
What does the job involve?
---
As part of the BLPS team, you will be reading a lot of books, and telling stories from them. You'll roar like a lion and cry like a mourning mother. You'll be an evil witch at times and a dancing sheep at other times. You'll coordinate with BLPS client schools and ensure storytelling schedules are set and then you will be travelling to those schools - in Chennai, Coimbatore, Kochi, Mangalore, Trichy, Madurai, Tirunelveli, and so on. In these schools, you will be ensuring that kids are reading more books and better books every term.
---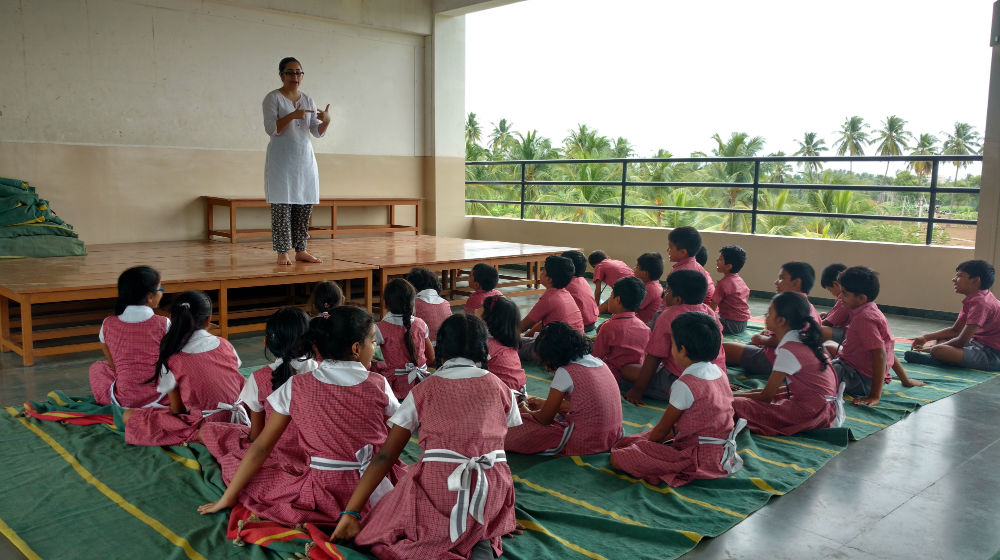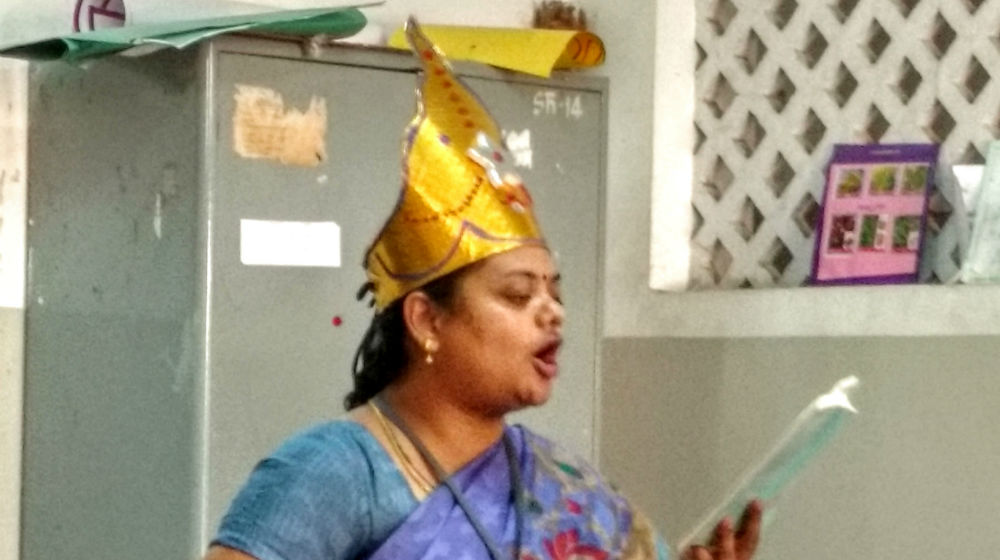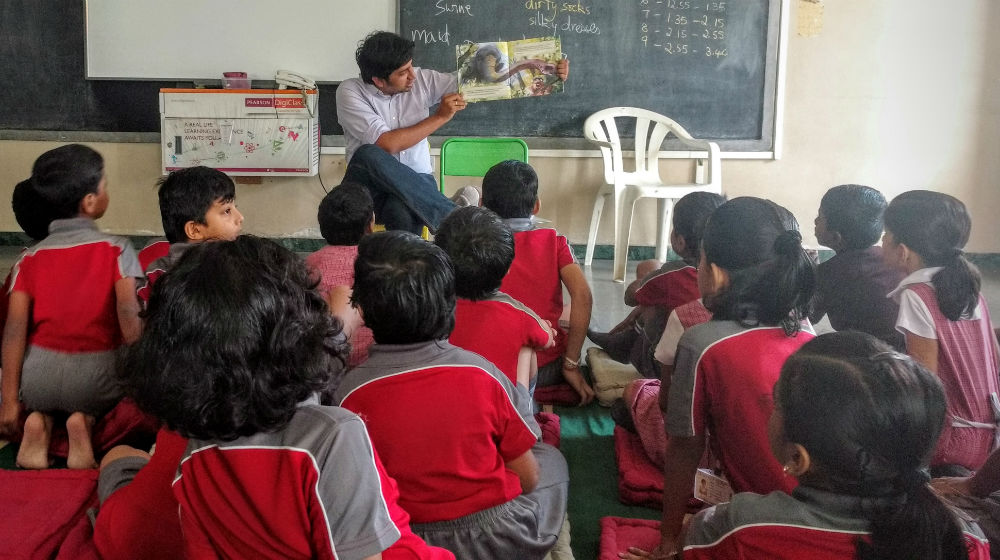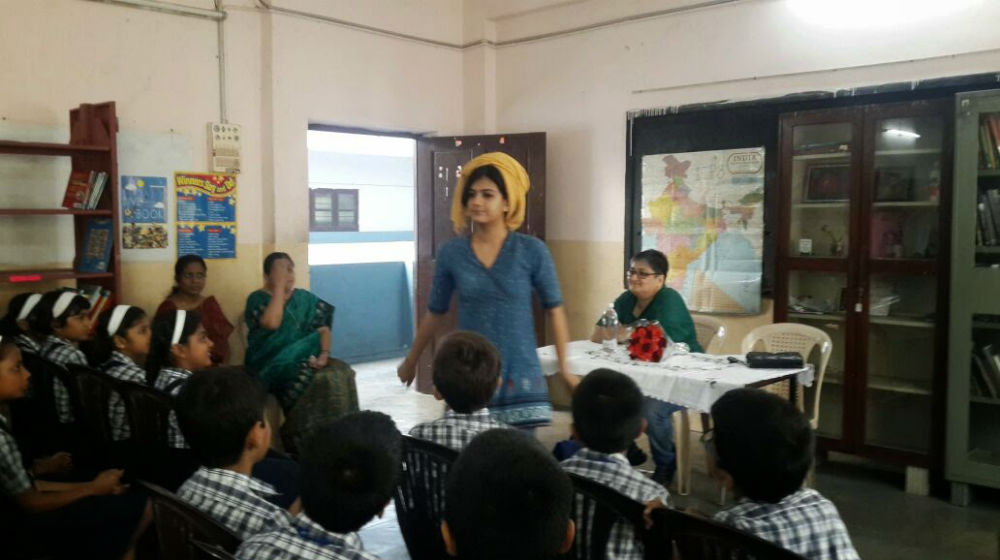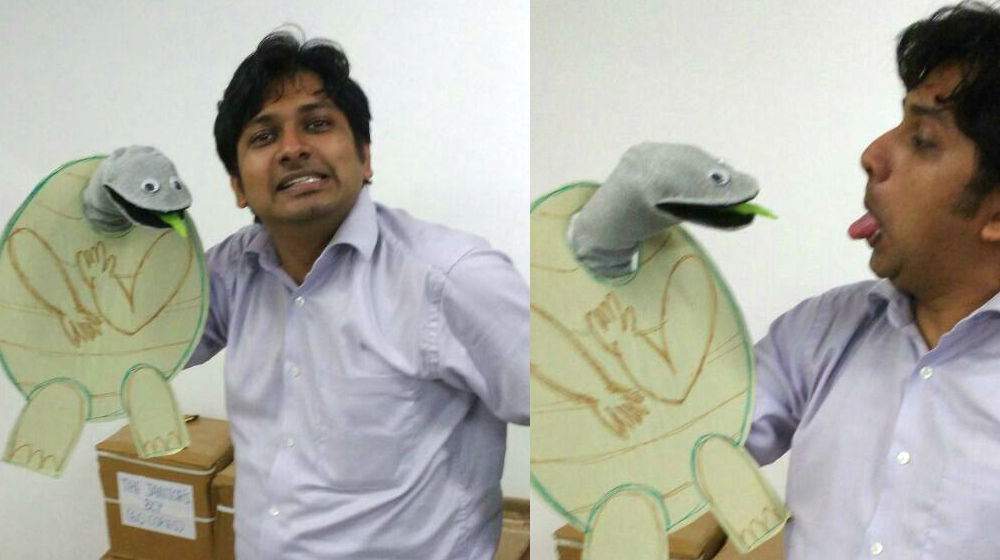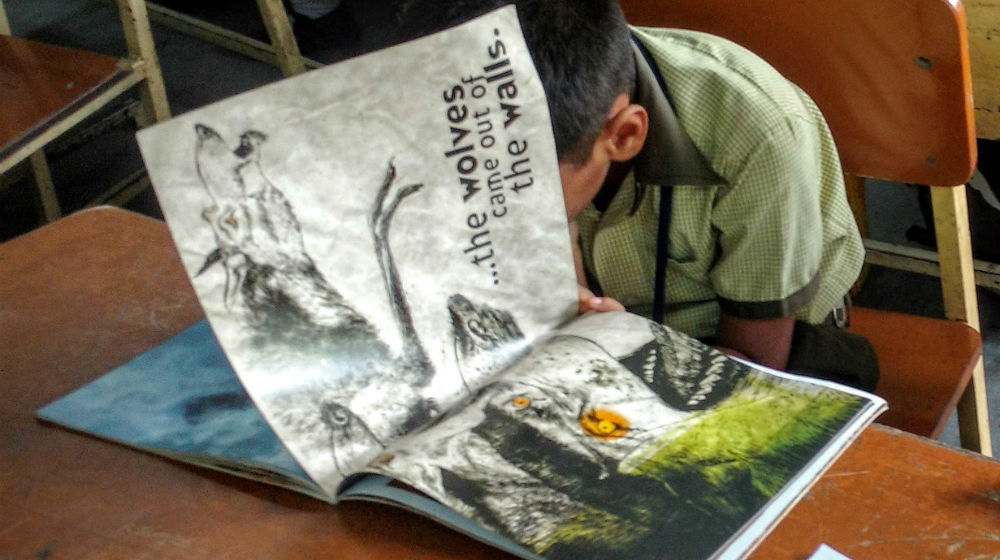 Who can apply?
---
While we accept all job applicants, we prefer candidates who are young (20-30 years) and energetic. You must love books and you must love children. There is a lot of travelling and a lot of storytelling to do - so you must be healthy and fit. Any training in theatre or storytelling (e.g. from Kathalaya) will be a bonus - but it's not mandatory.
---
Things you need to be awesome at this job
Love for Books100%

Love for Kids89%

Storytelling Skills74%

Love for Trains43%

Ability to Make Terrible Jokes78%

Ability to Book Tickets on IRCTC100%
How much is the pay?
---
Anywhere between 2.5L to 4.5L PA depending on your abilities, experience, application and interview performance.
---
How do I apply?
---
Download this pre-interview test. Fill it up and send the answers with a simple 1-pg resume to amrutash@gmail.com or amrutash@blps.in. We'll evaluate your answers and get back to you as soon as we can! There's no time to lose. Send us an e-mail right away!

---